Welcome to the FreeTonyViola.com and JusticeForDawn.com Media Center!
Thank you very much for your interest! We can immediately make key documents, evidence and court records available to you upon request. Please also contact us if you would like to speak with any of the key players in Tony's case.
Tony Viola Biography
Tony Viola, founder and Chief Executive Officer of Cleveland-based Realty Corporation of America, graduated from Georgetown University in Washington, DC and has an MBA from the Weatherhead School of Management at Case Western Reserve University. Realty Corporation of America, a licensed real estate brokerage and auction services business, had offices in Ohio and Florida and over 150 team members. In 2008, Tony was indicted by a multi-jurisdictional Mortgage Fraud Task Force, alleging he orchestrated the "Nation's Largest Mortgage Fraud Scheme." Following a federal conviction, Tony established his innocence at a second trial using Bates stamped federal evidence that Justice Department suppressed before the first trial, but that was provided by a whistleblower inside the prosecutor's office, the Task Force's Office Manager Dawn Pasela. In 2020, both the FBI and Justice Department admitted making materially false statements in sworn affidavits about evidence in Tony's case and Tony was released from jail after a decade of wrongful imprisonment. In 2022, disbarment proceedings against former federal prosecutor Mark Bennett were initiated and in 2023, Yale Law School began representing Tony in a case about suppressed evidence. Details about Tony's criminal case are available at www.FreeTonyViola.com.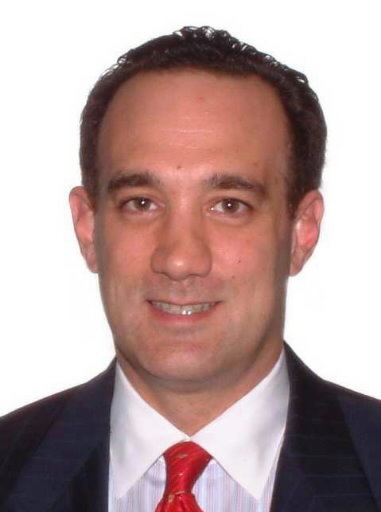 Evidence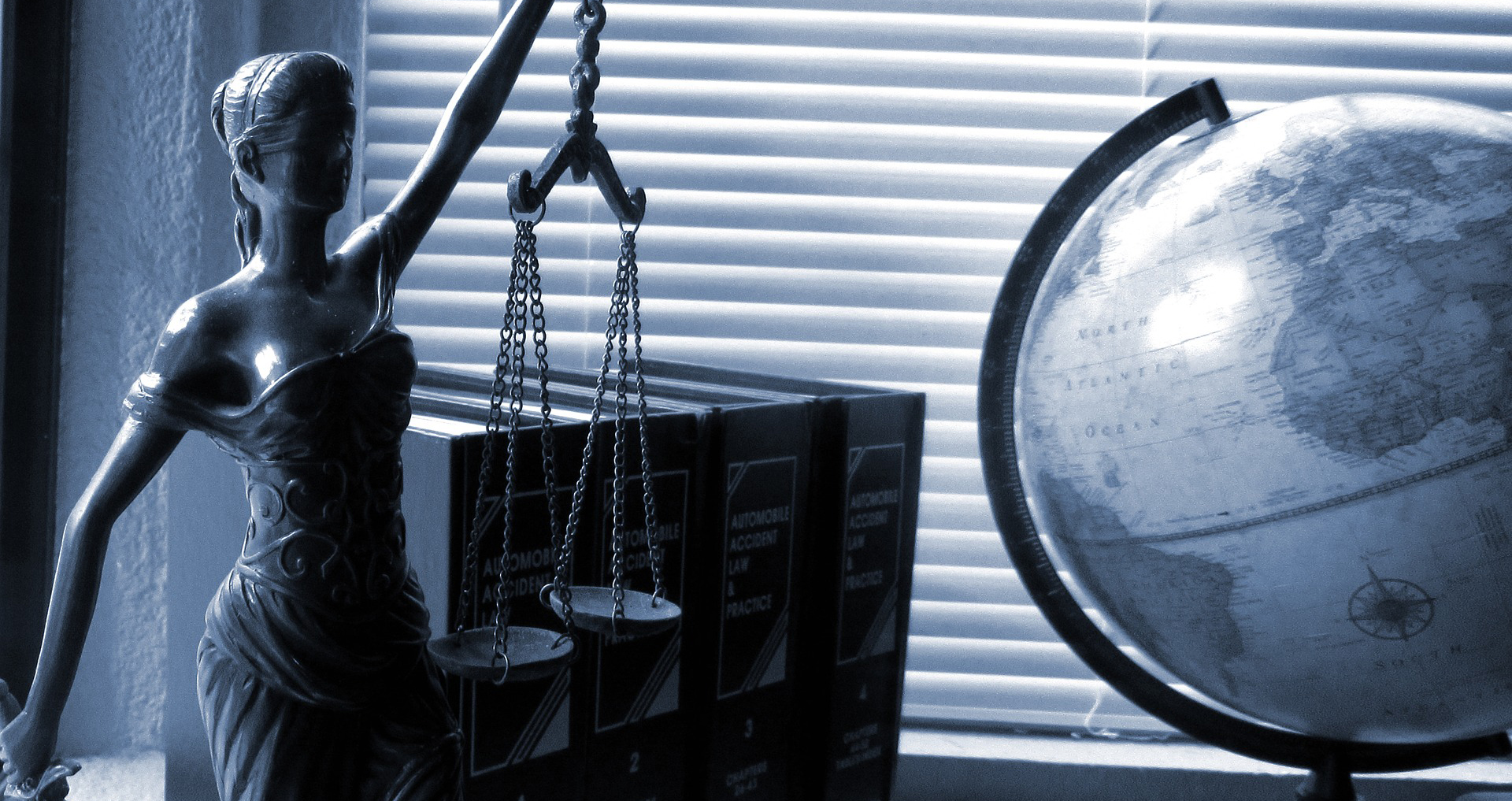 See the Facts For Yourself
Don't take our word for it, check out the evidence from Tony's second trial and see for yourself how prosecutors suppressed proof of Tony's innocence before his first trial. Our evidence locker tells the whole story, using the government's own documents and records to confirm that prosecutors broke the law to "win" the case.