Evidence Locker
Because Tony went to trial twice, and thanks to a decade-long investigation of the government's actions in his case, unprecedented documentary evidence of prosecutorial misconduct is available for your review. Don't take our word for it, please check out the evidence locker for yourself, where the government's own documents prove Tony's innocence and detail prosecutorial wrongdoing.
Kindly click the link below to view items in our Evidence Locker and let us know if you'd like more information.
For additional information, please contact us.
Evidence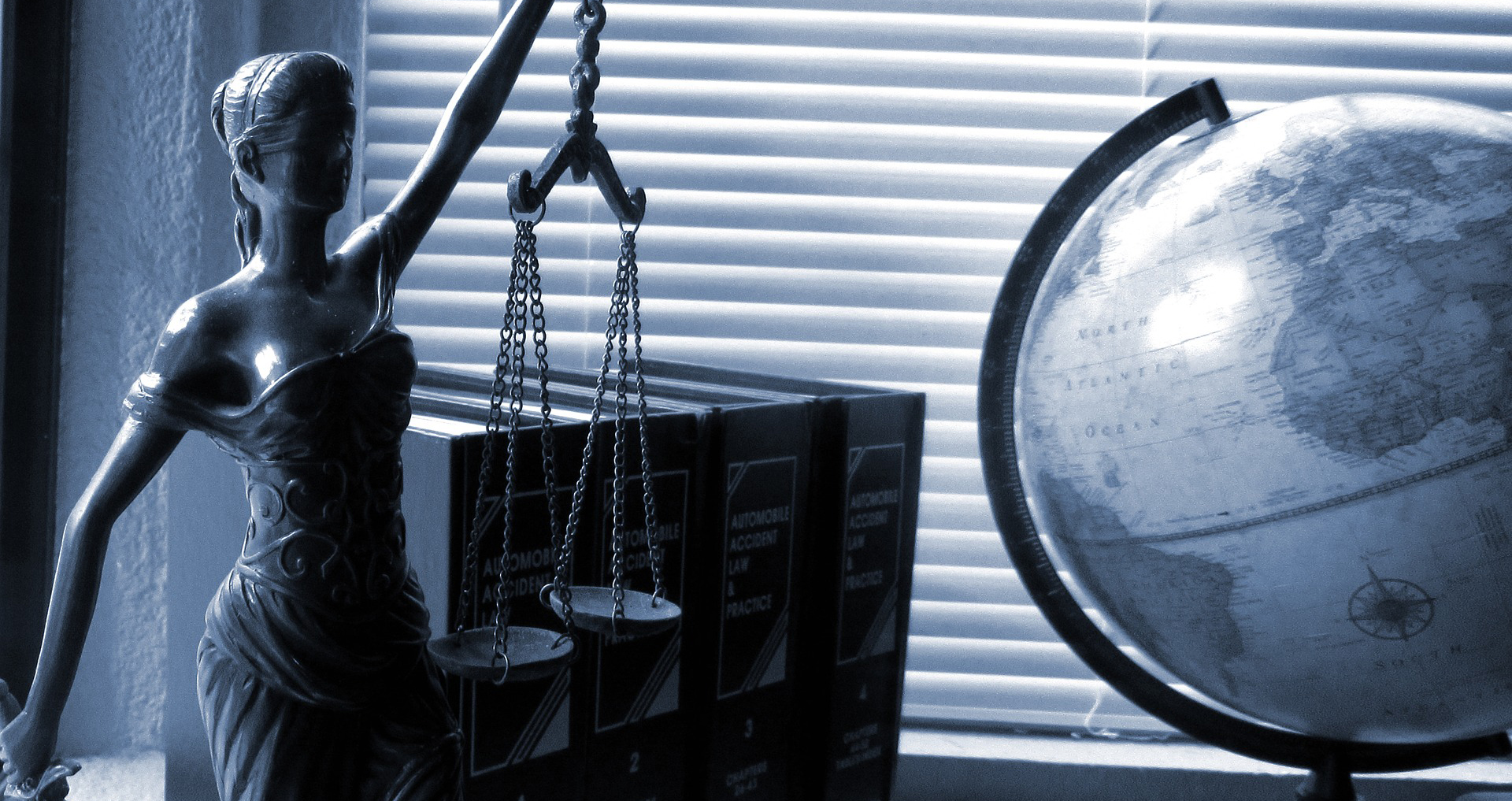 See the Facts For Yourself
Don't take our word for it, check out the evidence from Tony's second trial and see for yourself how prosecutors suppressed proof of Tony's innocence before his first trial. Our evidence locker tells the whole story, using the government's own documents and records to confirm that prosecutors broke the law to "win" the case.