About FREETONYVIOLA.COM
FREETONYVIOLA.COM's mission is to shine a bright spotlight on the 'win at all costs' tactics, prosecutorial overreach and misconduct the United States Department of Justice employs when prosecuting American citizens.
Anthony Viola served ten years of a twelve-and-a-half year prison sentence for conspiracy to commit mortgage fraud. He was investigated by the Cuyahoga County Mortgage Fraud Task Force, a multi-jurisdictional task force comprised of state, local and federal agencies, and prosecuted in parallel federal and state cases. He lost the federal case but won the subsequent state trial after presenting evidence that the government failed to produce before the federal trial, but that whistleblower Dawn Pasela gave to Viola before his second trial. The judge who oversaw the state case has stated that Viola is innocent and he has expressed hope that Viola's state court "exoneration" will assist in "overturning" his "federal conviction." But the federal judiciary has repeatedly denied Tony's request for an evidentiary hearing to present the same proof of innocence he used at his second trial. However, in 2021, both the FBI and Justice Department each admitted making materially false statements about evidence in Tony's case and he was released early from prison. Still, the government refuses to vacate Tony's initial conviction, and the evidence Tony used to prove his innocence at a second trial may also exonerate over 1,300 other citizens prosecuted by the same Task Force.
The website, originally created to solicit leads for Tony's investigative team, has evolved into a tool to keep the public informed about critical developments in his case, and to share information that could potentially assist others who have been wrongfully ensnared by the Task Force or in our criminal justice system. For additional information about the case, or to sign our petition on Change.org, please visit www.FreeTonyViola.com or "friend" Tony on Facebook at https://www.facebook.com/tony.viola.9212.
# # #
Evidence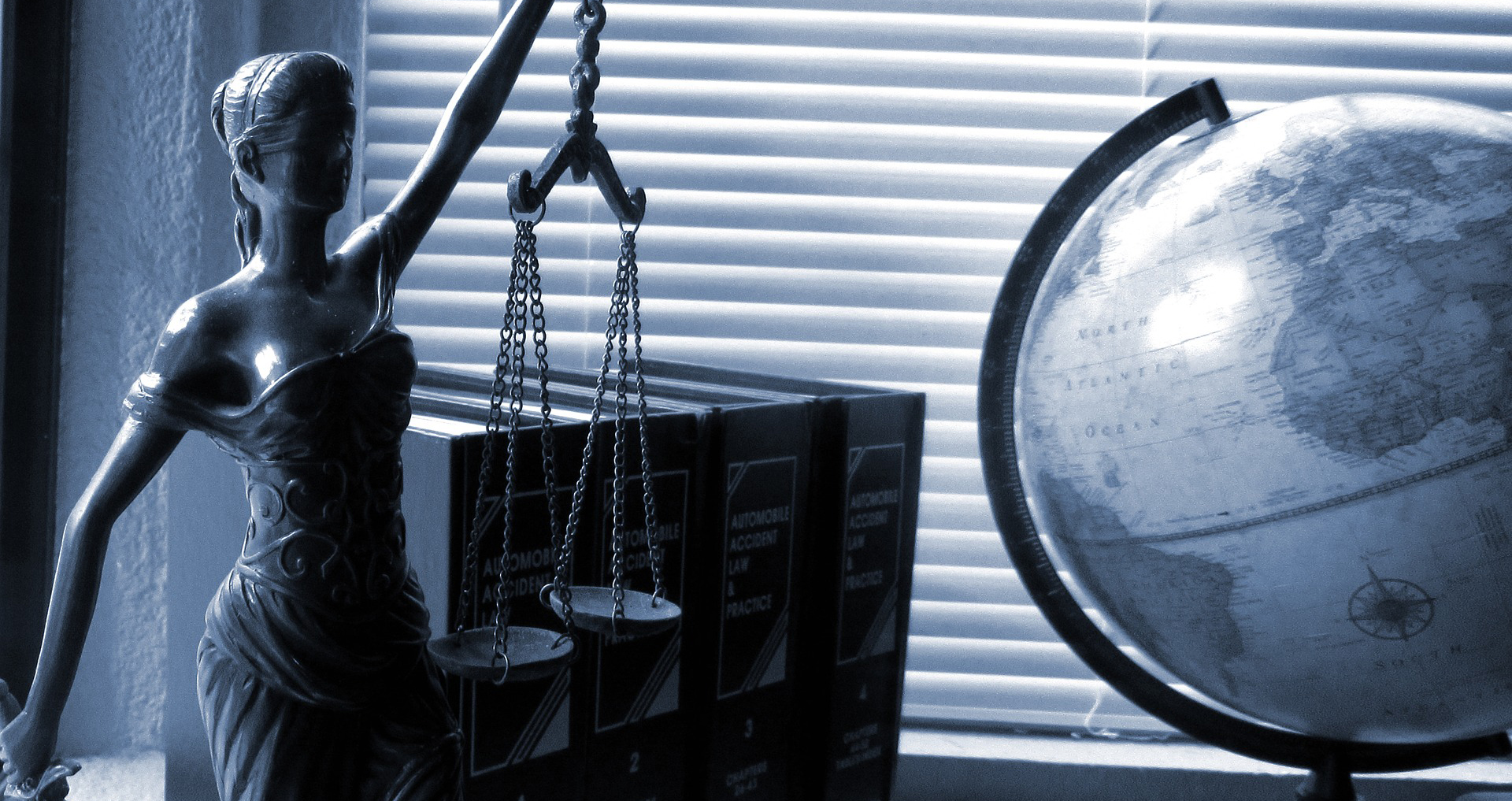 See the Facts For Yourself
Don't take our word for it, check out the evidence from Tony's second trial and see for yourself how prosecutors suppressed proof of Tony's innocence before his first trial. Our evidence locker tells the whole story, using the government's own documents and records to confirm that prosecutors broke the law to "win" the case.