Welcome To FreeTonyViola.com
Tony Viola was indicted three times -- once in federal court and twice in state court -- and tried twice by a multi-jurisdictional mortgage fraud task force on identical charges. When a whistleblower inside the prosecutor's office gave Tony evidence hidden before his first trial -- which prosecutors Mark Bennett and Dan Kasaris claimed didn't exist -- to prove his innocence at the second trial. Despite the results of that trial, Tony remained imprisoned for nearly a decade until recent admissions by the Department of Justice and the FBI that both made materially false statements about evidence in his case. The evidence that proves Tony's innocence likely exonerates almost all of the other defendants prosecuted by the Task Force. Now that Tony has been released from jail, he's available to speak with anyone about his case and share investigative materials with others who may benefit. Contact Tony via email at [email protected] or call anytime, 330-998-3290.
This website uses Tony's case to highlight obvious injustices in America and expose how the Justice Department breaks the law to "win" its cases. We hope you'll share your stories with us and tell us what you think or let us know what experiences you've had with the justice system. Please post your thoughts on our blog and thanks for visiting FreeTonyViola.com!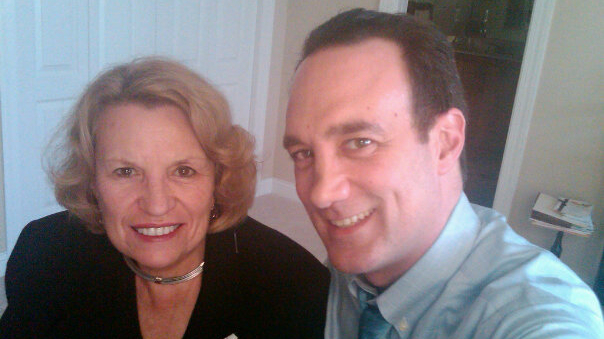 Thanks for visiting our new site and joining our efforts to end injustice in America! Please share your thoughts on our blog!

- Tony Viola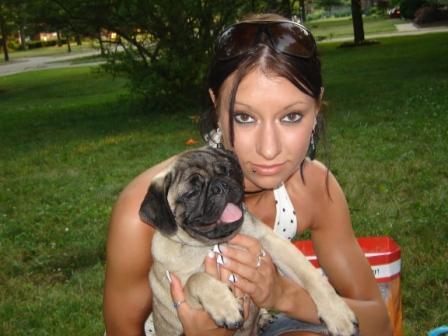 Dawn Pasela, our courageous and brilliant friend.
Evidence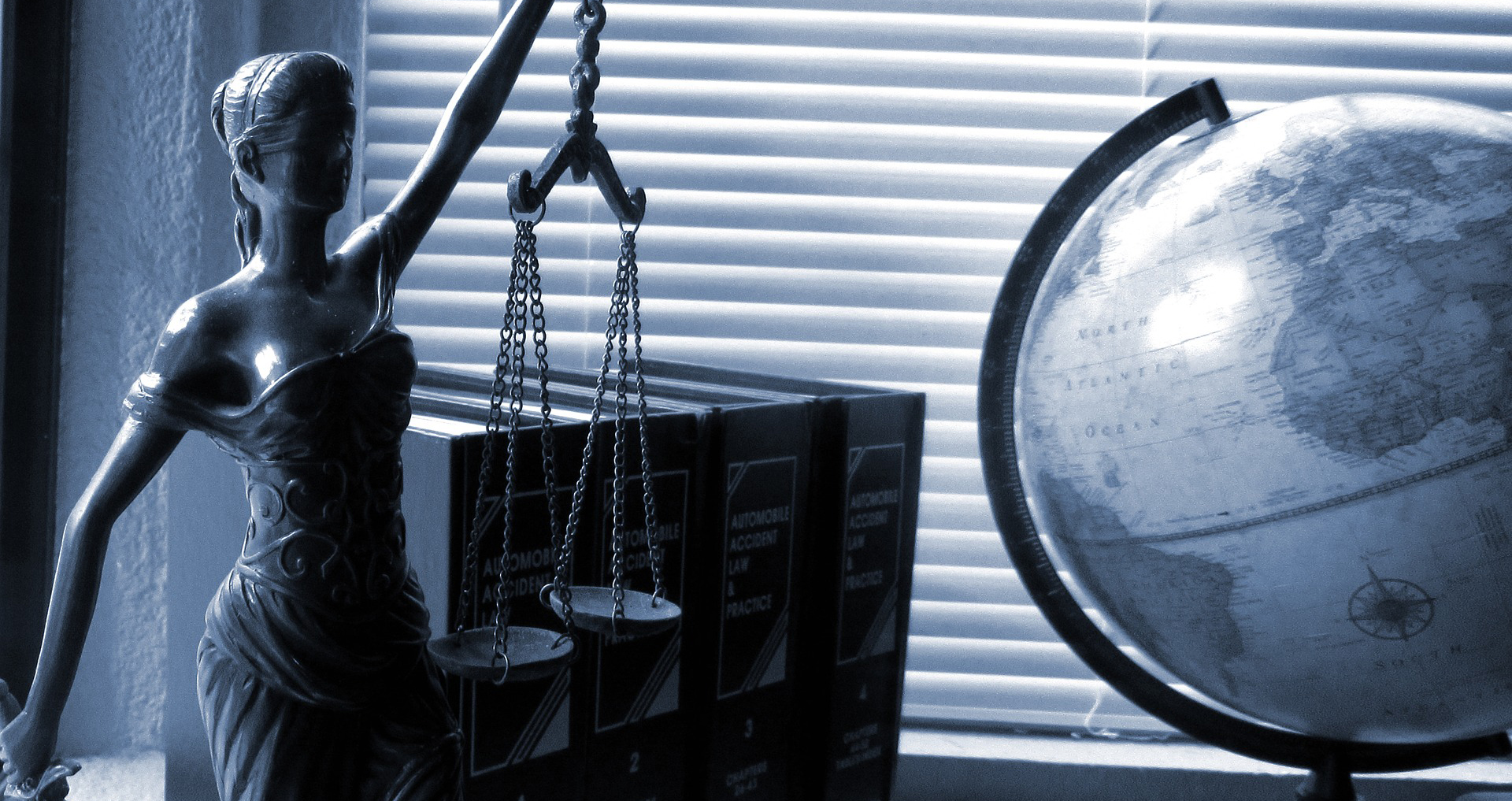 See the Facts For Yourself
Don't take our word for it, check out the evidence from Tony's second trial and see for yourself how prosecutors suppressed proof of Tony's innocence before his first trial. Our evidence locker tells the whole story, using the government's own documents and records to confirm that prosecutors broke the law to "win" the case.
How to Help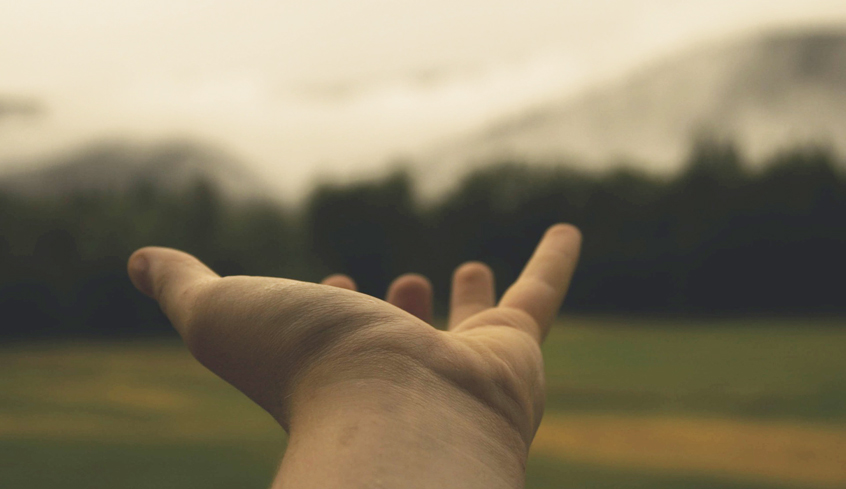 There are so many things that you can do to aid our mission to free Tony: from a simple Tweet, to writing the Ohio Attorney General. Learn about all the ways you can help.