How Can I Help?
SHARE our website on your social media account
TWEET out a link to FreeTony on your Twitter Account
SIGN UP for our monthly E Newsletter
FIND a blogger or reporter willing to break this story
POST a link to FreeTony on articles about criminal justice
WRITE the Ohio Attorney General, asking him to look into this case:

Ohio Attorney General Dave Yost, 150 Gay Street - 16th Floor, Columbus, Ohio 43215

FOLLOW Tony on Twitter
TELL us about your experiences with the justice system
FIND a criminal justice or journalism class interested in a class project about Tony's case
FIND celebrities to post a link to FreeTony on their social media accounts.
FRIEND Tony on Facebook
FOLLOW Tony on Twitter
Evidence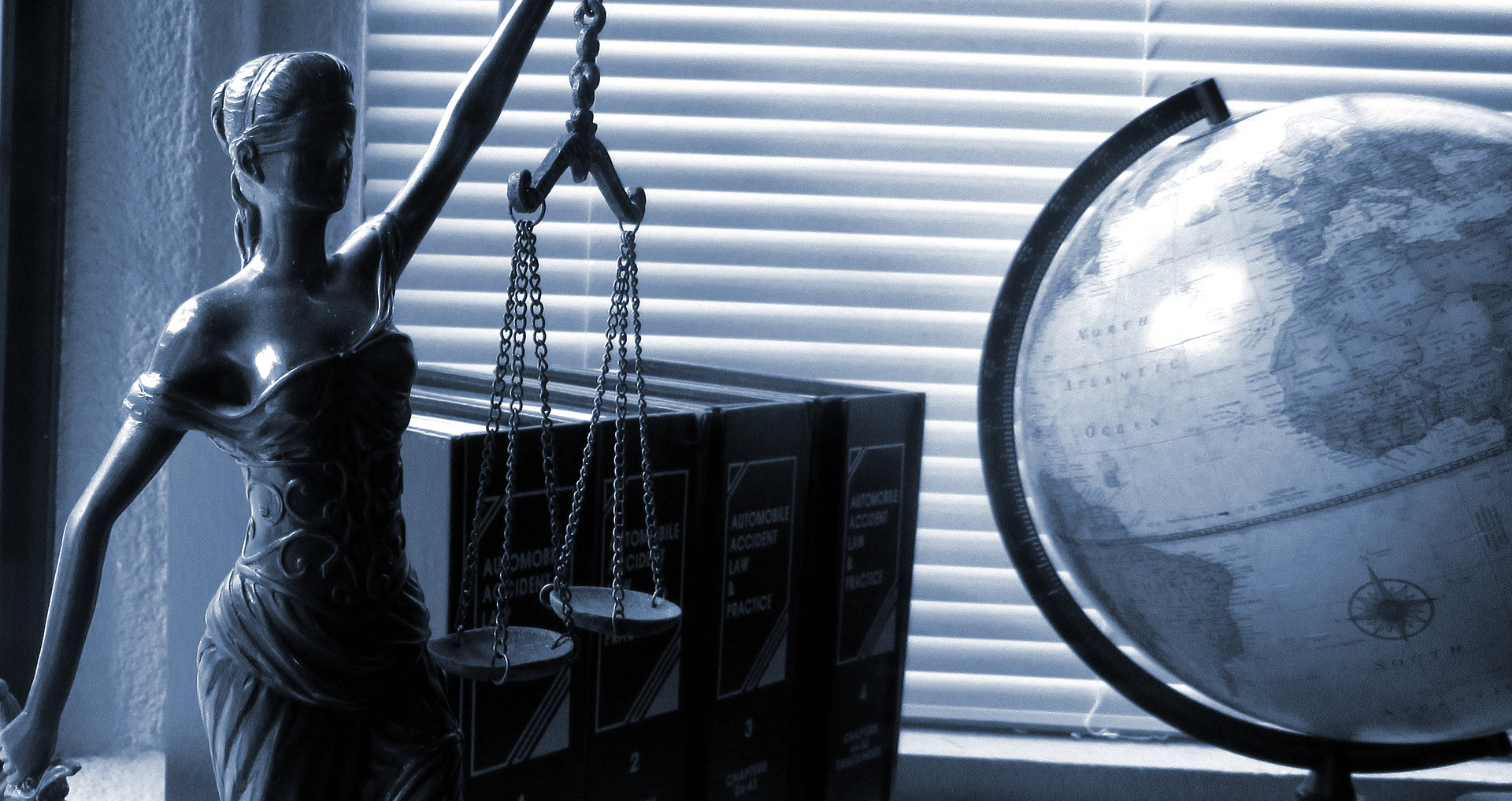 See the Facts For Yourself
Don't take our word for it, check out the evidence from Tony's second trial and see for yourself how prosecutors suppressed proof of Tony's innocence before his first trial. Our evidence locker tells the whole story, using the government's own documents and records to confirm that prosecutors broke the law to "win" the case.