Welcome To FreeTonyViola.com
Tony Viola is the only person in America who proved his innocence at trial yet remains in jail. Tony was indicted three times and tried twice by a joint federal-state mortgage fraud task force -- once in federal court and once in state court -- on the exact same charges. When a whistleblower inside the prosecutor's office gave Tony evidence hidden before his first trial, he used it to win the second trial. Even though Tony proved his innocence after a six week trial, he remains imprisoned.
Our new website uses Tony's case to highlight obvious injustices in America and expose how the Justice Department breaks the law to "win" its cases. We hope you'll share your stories with us and tell us what you think or let us know what experiences you've had with the justice system. Is it really true that police and prosecutors are allowed to break the law? What changes can be made to eliminate injustices and unfairness? Share your thoughts on our blog and thanks for visiting FreeTonyViola.com!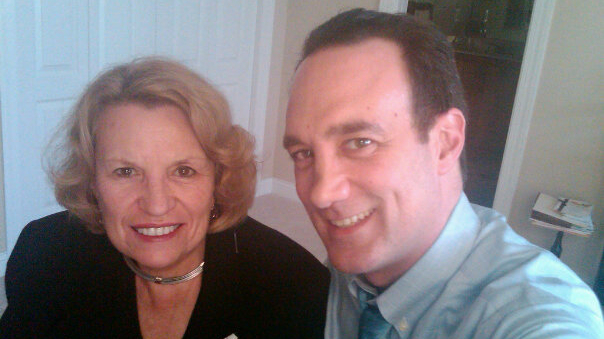 Thanks for visiting our new site and joining our efforts to end injustice in America! Please share your thoughts on our blog!

- Tony Viola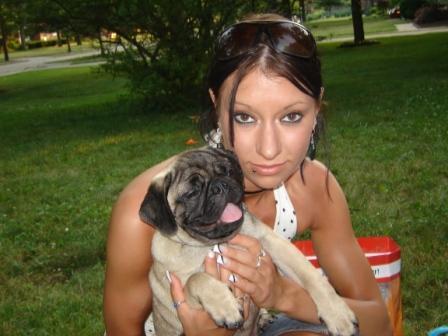 Dawn Pasela, our courageous and brilliant friend.
Evidence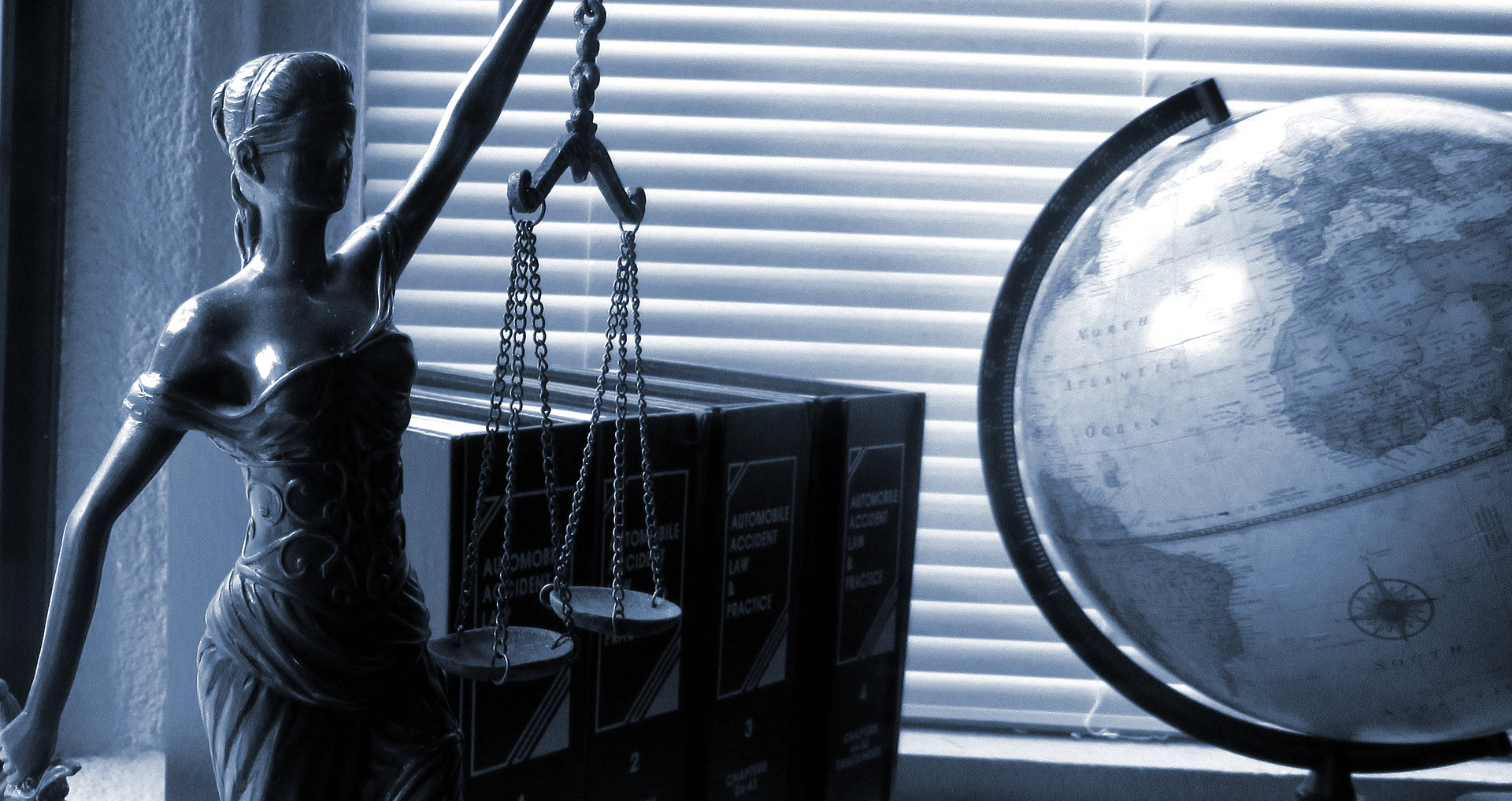 See the Facts For Yourself
Don't take our word for it, check out the evidence from Tony's second trial and see for yourself how prosecutors suppressed proof of Tony's innocence before his first trial. Our evidence locker tells the whole story, using the government's own documents and records to confirm that prosecutors broke the law to "win" the case.
How to Help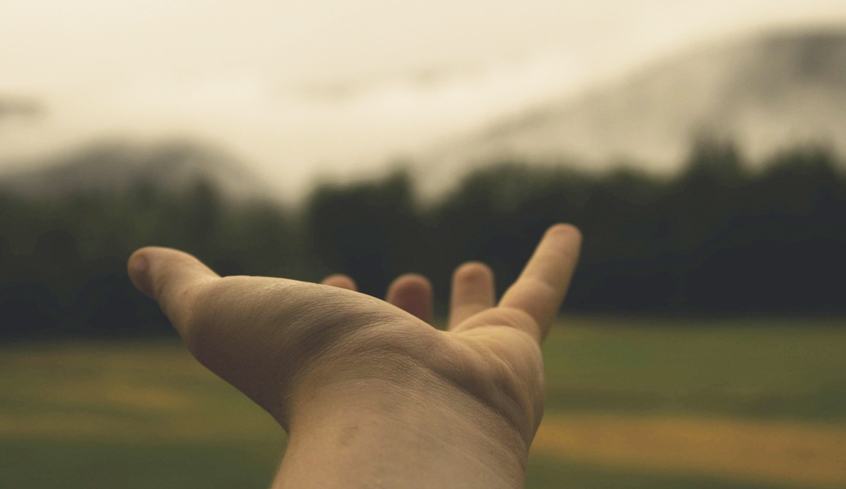 There are so many things that you can do to aid our mission to free Tony: from a simple Tweet, to writing the Ohio Attorney General. Learn about all the ways you can help.