Donate
Thank you for your contribution! All funds will be utilized to support our investigative team, lead by former FBI Agent Robert Friedrick, and our digital marketing campaign, led by 360 PSG.
Contributions can be made by check or via Western Union.
To make a contribution by check or money order, please send funds to:
Federal Bureau of Prisons
P.O. Box 474701
Des Moines, Iowa 50947-0001
The memo line of the check or money order should say "Anthony L. Viola ID # 32238-160"
To utilize Western Union's Quick Collect Program, you may:
Call 1-800-634-3422, press option 2
Go online to www.WesternUnion.com, select "Quick Collect" and:
enter Tony's register number without any spaces or dashes (32238160) followed immediately by VIOLA
on the ATTENTION line, enter "Anthony L Viola"
Code City is: FBOP, DC
Thank you for your support!
Evidence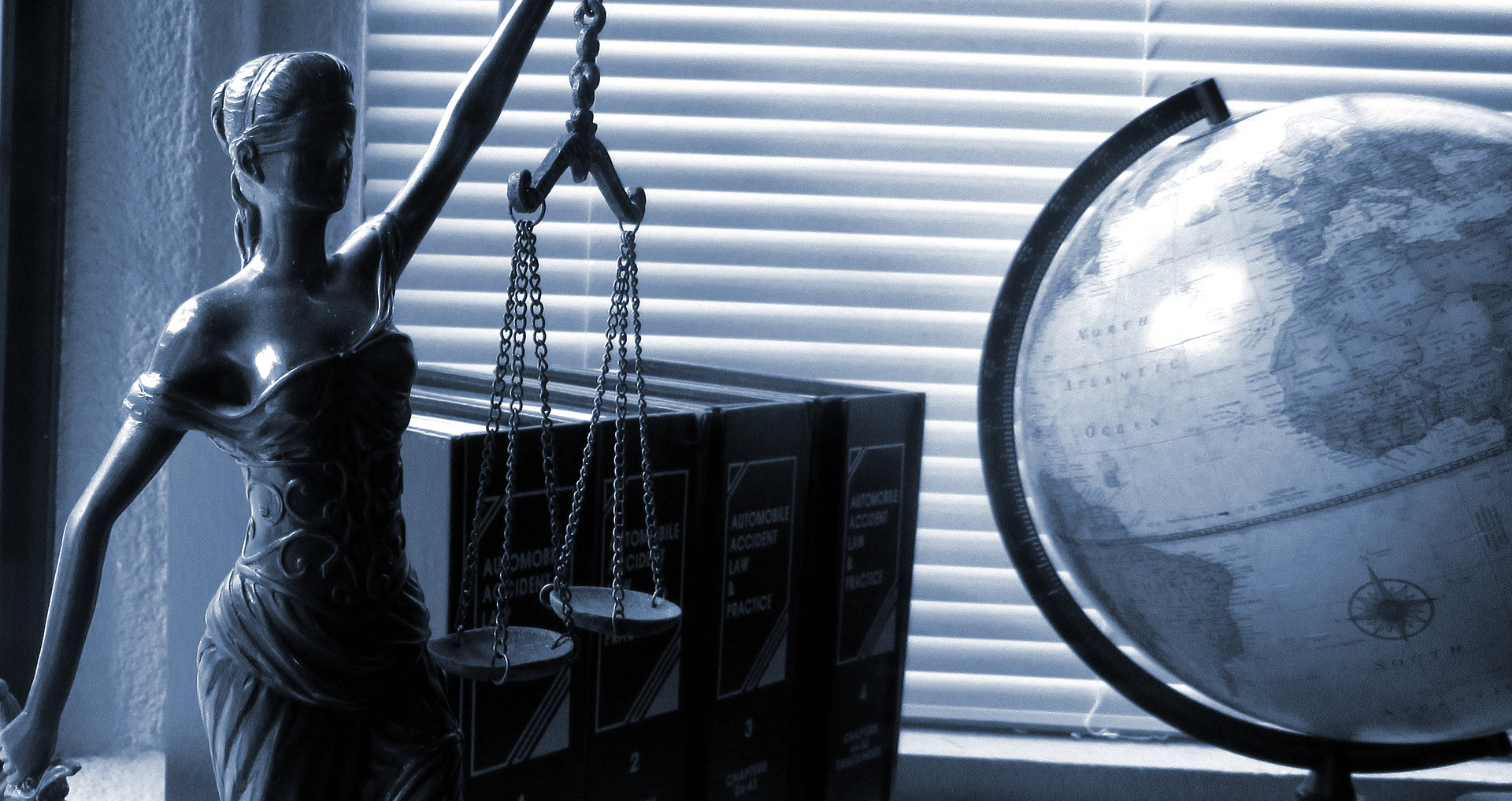 See the Facts For Yourself
Don't take our word for it, check out the evidence from Tony's second trial and see for yourself how prosecutors suppressed proof of Tony's innocence before his first trial. Our evidence locker tells the whole story, using the government's own documents and records to confirm that prosecutors broke the law to "win" the case.