Attention Attorneys
Tony's case is an example of the unfair administrative of justice in America because:
Prosecutors hid exculpatory evidence proving Tony's innocence before his first trial.
Attorneys in Tony's case represented both ALL defendants at trial AND government witnesses and informants through "joint defense" that Tony never agreed to or signed. When the trial court found out before trial about these conflicts, the court sealed these records and never conducted any inquiry into these obvious conflicts of interest.
Prosecutors Mark Bennett and Dan Kasaris ordered their Office Manager to befriend Tony and conduct a series of post-indictment conversations with Tony to gain insight into defense trial preparation. Despite multiple requests and a legal obligation to produce such recordings, these illegal tapes have yet to be provided by the government.
Attorneys are welcome to file Amicus Briefs or offer any suggestions to our team. Criminal justice classes, journalism programs or law schools looking to use a prisoner's case as a class project are encouraged to contact us.
Evidence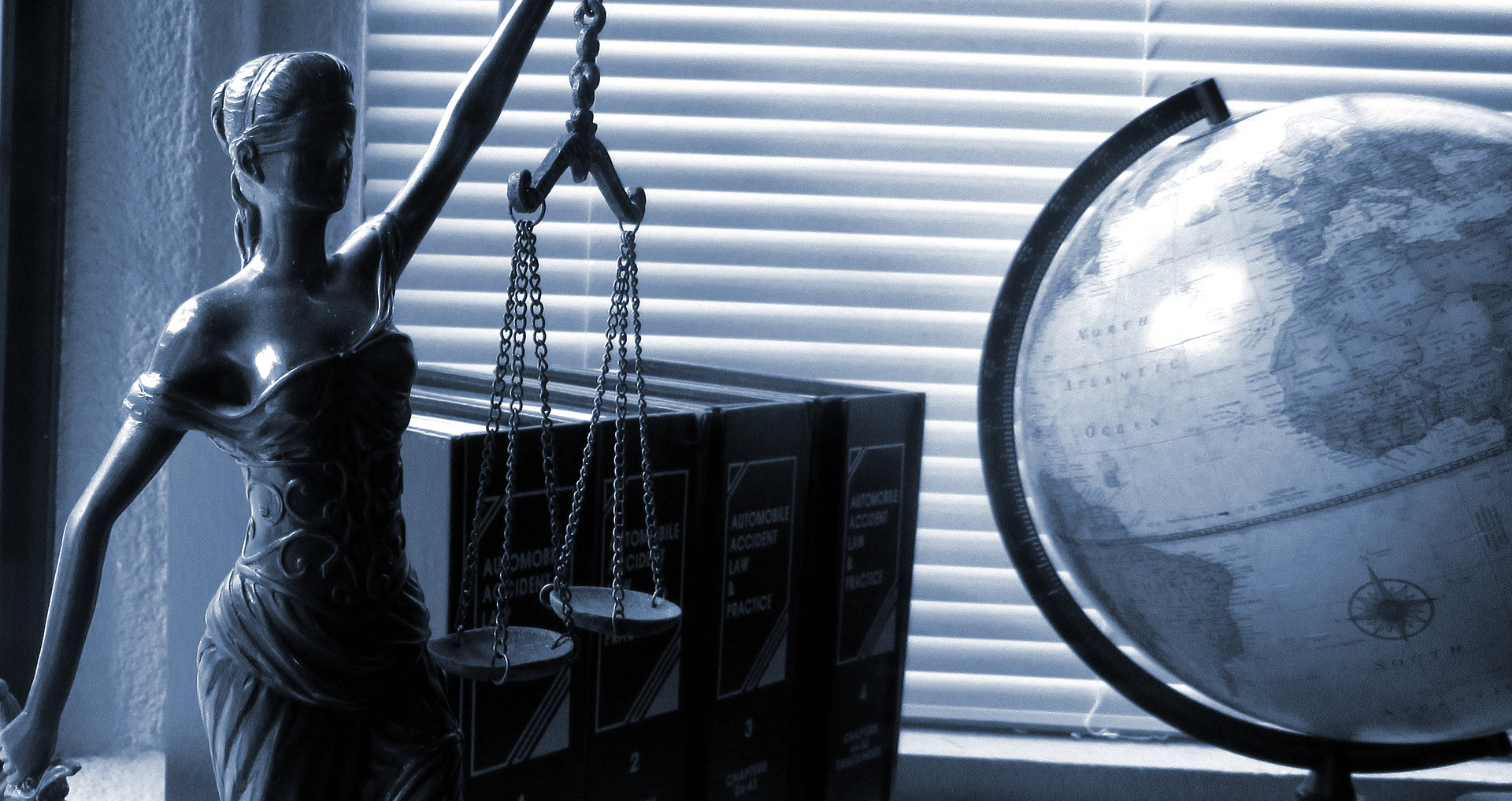 See the Facts For Yourself
Don't take our word for it, check out the evidence from Tony's second trial and see for yourself how prosecutors suppressed proof of Tony's innocence before his first trial. Our evidence locker tells the whole story, using the government's own documents and records to confirm that prosecutors broke the law to "win" the case.